We are back and we missed you! Continuing to Change How People See the World
NATH New Health and Safety Measures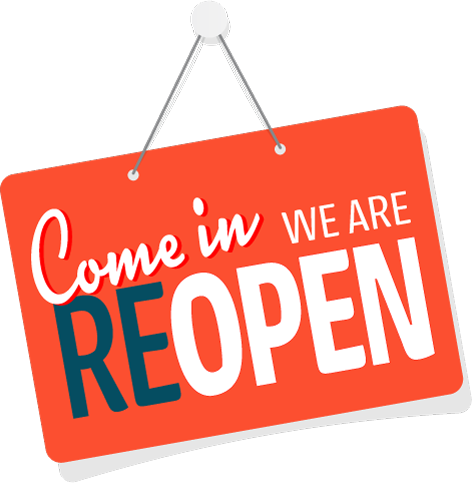 As local governments implement phased reopenings, we at North America Tour Hub are excited to welcome guests on our tours.  The health and safety of our guides and guests are a top priority.  We are taking the following steps to ensure guests have a fun and safe time on tours.
Group Size:
Our tours are small and intimate.  We value getting to know our guests on a personal level during tours.  Our tours are limited to no more than 12 guests, and we may adjust group size pending local regulations and CDC guidelines.
Contact Tracing:
During the tour, guides will ask guests for contact information solely to convey important information should it become known the guest has been exposed to covid-19.
PPE:
While outside on our tours, masks will be optional. When inside a building or while visiting a business, masks will be mandatory. Please bring a mask with you for your tour.
Transportation:
When taking transportation with us, please know that the vehicles will be completely sanitized prior to the start of every tour.
Our Vendors:
Rest assured that our partners have been vetted to ensure safe distancing and cleaning policies.  Please note that vendors might have their own safety policies.
Enhanced Cancellation Policy:
Although we are looking forward to touring, if guests are feeling unwell may receive a full refund up to two hours before the start of your tour.
Guests that arrive with Symptoms:
Guests that arrive displaying symptoms of covid-19 may be kindly asked to leave for the health and safety of the guides and other guests.
Your Safety is our #1 Priority
Our entire organization is in the process of creating a comprehensive strategy to ensure the safety of our guests, guides, partners, vendors and the wider local community. All staff members are being given training in these new safety procedures and no tours will take place without the following measures:
▪All actions in regards to a full reopening will follow local government guidance.
▪PPE (Personal Protective Equipment) – not limited to but including face masks, hand sanitizer, individual utensils/portions (on tours with inclusions) – will be required or provided by North America Tour Hub.
▪Our already established small groups (max. 12 guests) will ensure adequate social distancing; where required, we will change the route to accommodate for any need to avoid crowds that may have assembled on the tour route.
▪Guides will be equipped with necessary cleaning materials (hand washing and sanitizer, equipment for cleaning where needed) for use on-tour for themselves and for guests.
▪All partners (i.e. any stop on the tour) will be fully vetted to ensure that all safety measures are being taken to disinfect their businesses and protect our guests.
▪All guests will be able to reschedule a tour without penalty in the event someone is feeling unwell; anyone who presents with symptoms will be asked to leave the tour and given a full refund.
▪And because we know you'll love the tour – especially with our new safety protocols – we will offer contact-less transfer for giving your amazing guide a gratuity at the end of your experience!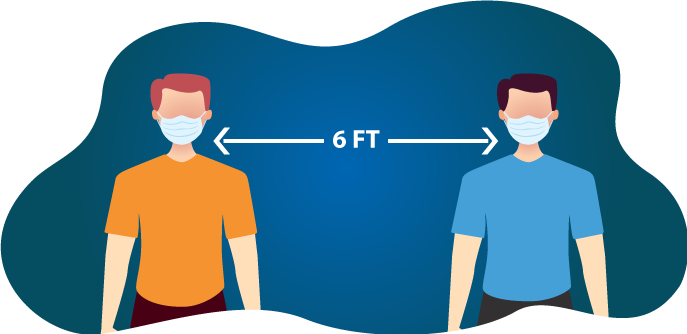 These are only a few items that we will cover in our tour safety briefing at the start of your tour. If you need additional specifics prior to booking a tour, you can email us (
[email protected]
) or call us at 215-280-3746.